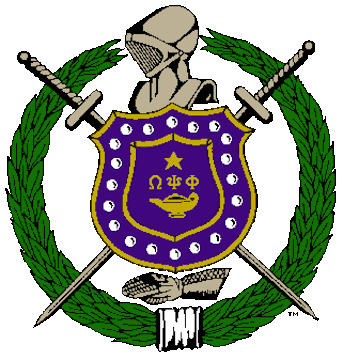 Alpha Nu Chapter
Omega Psi Phi Fraternity, Inc.
"

The Gateway To The First District

"
Stamford - Norwalk, Connecticut
ALPHA NU CHAPTER DEVELOPING YOUNG ENTREPRENEURS

Norwalk, CT - For several middle aged boys, Friday, October 30, 2015 represented an exciting, instructive
and profitable end to the summer. The Alpha Nu Chapter of the Omega Psi Phi Fraternity, Inc. concluded
the initial session of its Entrepreneurial Development Workshop Series at the Carver
Community Center, Norwalk, CT. Six middle school aged boys received checks from the chapter
representing their profits from an entrepreneurial venture that enabled them to create, market and sell a
product of their own making. The business product was the creation of custom designed T-shirts that
they then sold over the course of the summer to their friends and family.
View a few photos, below, of the boys during the workshop sessions
Our Thanks To The Carver Center for their support and the work that they do with our youth everyday.
See below for the Carver's acknowledgement and support of our program