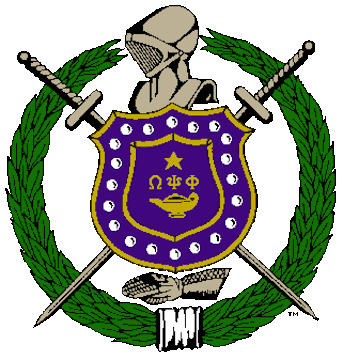 Alpha Nu Chapter
Omega Psi Phi Fraternity, Inc.
"

The Gateway To The First District

"
Stamford - Norwalk, Connecticut
Three young undergraduate students and a scientist who were on the University faculty founded the Omega Psi Phi Fraternity, Inc. on November 17, 1911 at Howard University in Washington, D.C. The founders are Edgar A. Love, a divinity student who established a distinguished career as a physician in Philadelphia, Pa, Frank Coleman, a science and mathematics major who returned to Howard and taught for forty years. Our two other founders are Oscar J. Cooper and Dr. Ernest E. Just, a biologist and pioneer in embryology. The principles upon which the founders based the Fraternity are set forth in the four words: Manhood, Scholarship, Perseverance, and Uplift.

The Alpha Nu chapter extends its reach throughout lower Fairfield, County; however we hold our charter in Stamford, CT. To that end, we'd like to extend an invitation to you to participate in this year's program. There is an opportunity to earn up to three distinct awards on a local, regional and national level.

You must be a senior attending High School in Lower Fairfield County to be eligible for our High School Scholarships.
​
​