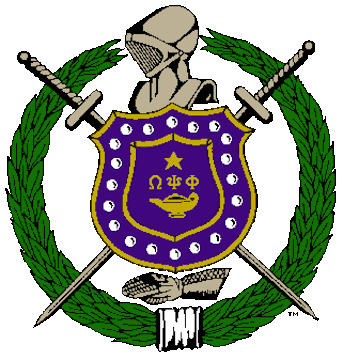 Alpha Nu Chapter
Omega Psi Phi Fraternity, Inc.
"

The Gateway To The First District

"
Stamford - Norwalk, Connecticut
A Celebration of Fatherhood




Saturday, June 10, 2023

@ 12 N

oon




See the Program Video Below



Individual Father's Videos are below:
Dear Friends and Family,
Since 1965, Alpha Nu Chapter of the Omega Psi Phi Fraternity, Inc. has been actively involved in the Fairfield County community and committed to making a difference in the lives of all people. One of the fraternity's several initiatives is our International Fatherhood Initiative. As part of the fraternity's commitment to President Obama's Fatherhood and Mentoring Initiative, Chapters are conducting programs and events that promote the role patriarchs and men have influenced the lives of their children.
Alpha Nu Chapter held its 2023 Annual Father's Day Event with the theme "A Recognition and Celebration of Outstanding Father Figures in Our Communities" on Saturday, June 10th, 2023 via Zoom.
Our 2023 Outstanding Father Honorees are:
​
Charles Davis
(Canaan Institutional Baptist Church, Norwalk)
​
Guy Fortt
(Union Baptist Church, Stamford)
​
Ralph Gatison
(First Baptist Church, Milford)
​
Monta Henneghan
(Calvary Baptist Church, Norwalk)
​
Robert Jackson
(Bethel A.M.E. Church, Stamford)
Individual Father's Videos Below - Click Arrow to Play Choice